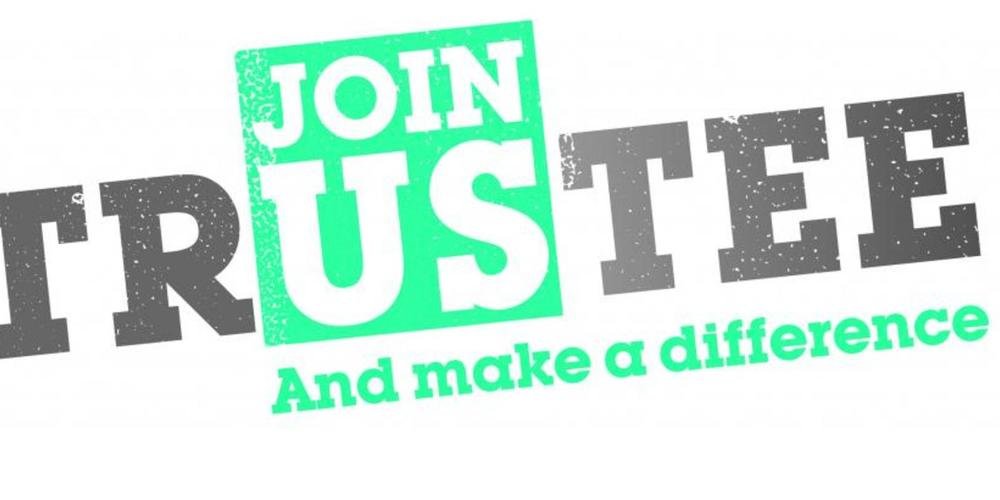 East Fife Community Football Club, SC049504 is looking to add to the existing Trustees as the club moves into the next stage of its development.
The purpose of the charity is to not only advance the participation of youth football, but to include the whole community from the very young to the elderly. We highlight the benefits of having an active healthy life style which not only promotes physical but also mental wellbeing.
We aim to include families participating in activities, as well as groups of multi age/ability/gender to bring the community together through sport.
Our club is situated in an area of high deprivation and we have achieved in providing a space for all either free or low cost activity which allows everyone to participate without prejudice.
The Trustee role would ideally be someone with a professional background who is looking to support & contribute to the community. The role is not time demanding meeting every two months for two hours with the occasional extra ordinary meeting.
Interested applicants should contact directoroffootball@efcfc.co.uk for further detrails.
Back to news