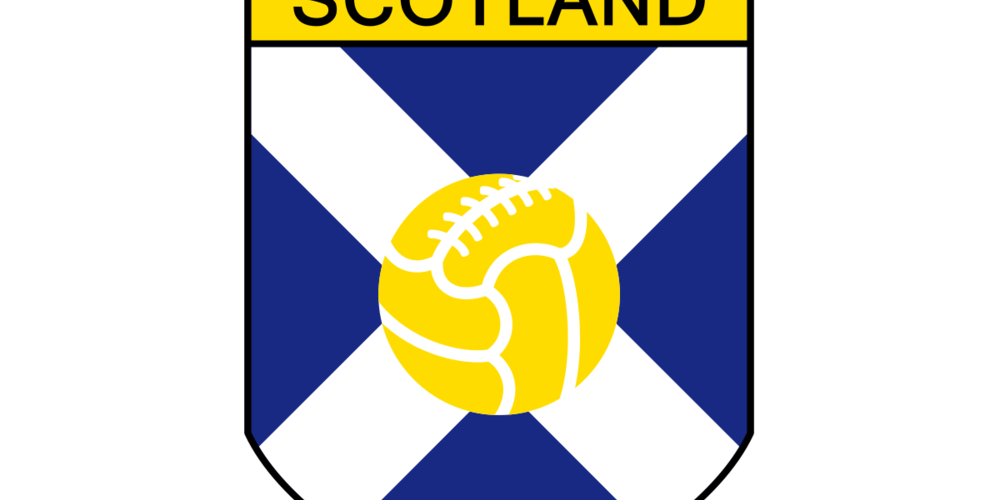 Do you have a passion for football?
Could you spare a few hours a week to provide a fun environment for kids to learn and watch them progress and develop into confident, successful and happy players?
East Fife Community FC are currently looking for volunteers to coach our 2012 and 2013 teams and also coaches to assist existing volunteers within teams.
You do not have to be a fully qualified coach, but a good knowledge of the game and a good rapport to teach kids is essential.
You will be required to complete a PVG and SFA coaching courses to enable you to run your team, which EFCFC will support you with.
If you feel you have the attributes to pass on your love of the game to our future little stars, please get in touch by emailing enquiries@efcfc.co.uk or call 07534530265.
Back to news