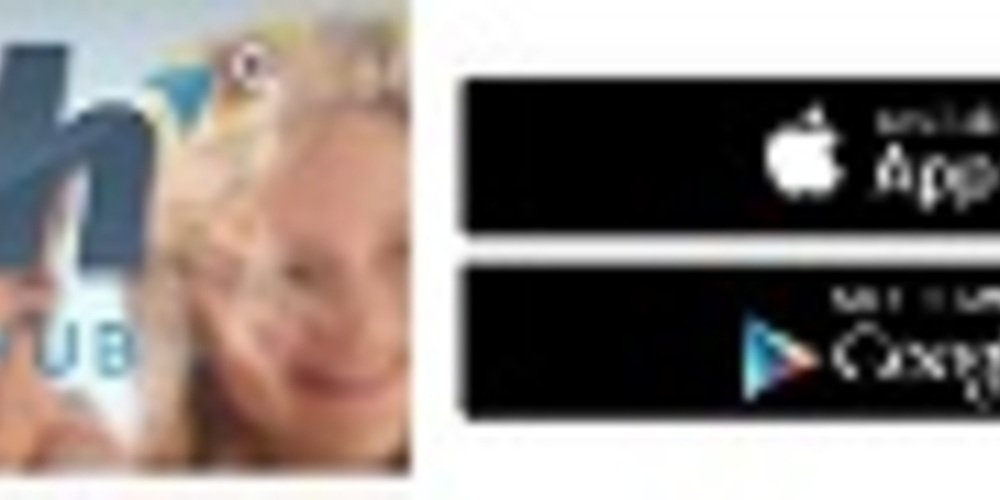 Thanks to everyone who has already signed up to My Club Hub.
Have you remembered to cancel your existing standing orders with you bank after your August fees have come out.
We need one final push this week to get everyone signed up. If you do not have your invitation or have lost the email, please speak to your age rep and a new link wll be sent.
All teams will be starting to use the new system to communicate to parents very shortly and by not fully completing the registration process, you may miss out on important information.
Remember to look at the member incentives for insurance and shopping amongst other things. MEMBER BENEFITS
You will notice that as a member you will get invited to any event that we host, please take time to read the event, it may not relevant to you, but it may be of use to one of your relatives or friends and please feel free to share the event. The more people we have attending the new classes we are offering and events we run, the bigger the club will become which in turn benefits all members.
Back to news