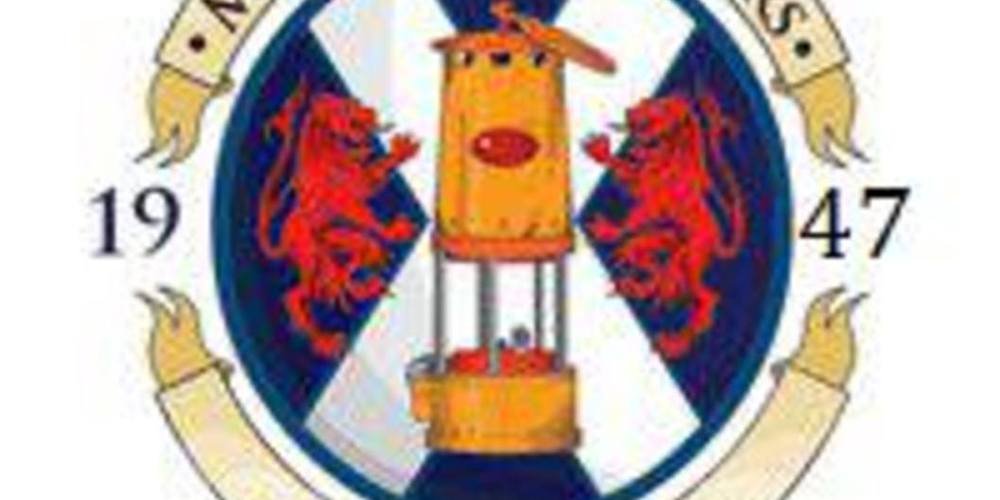 Hidden in the back corner of the sports section in last week's Mail was our exciting news that Methilhill Strollers has joined with EFCFC to strengthen the pathway in the adult game.
The strollers are a long-established club with a great ethos for community involvement and EFCFC are looking forward to joining with them not only in football but with community events throughout the season.
"Player pathway launched by Club"
Levenmouth amateur football side Methilhill Strollers have agreed to become part of a new football pathway in the area.
East Fife Youth Academy, now known as East Fife Community Football Club, has a host of clubs associated with it, from mini-kickers, ladies teams through to walking football and over 35s.
Based at Bayview, the club has decided to form its pathway which it hopes will guide children from early primary school age into the amateur ranks.
Director of football at the club, Dave Heddle said Levenmouth youngsters joining at 6-7 years age group would stay in the club all the way through school and up to 16s, 17s, 19s and then ideally into the amateur game with Methilhill Strollers.
Mr heddle said "We're trying to get as many youngsters in the area involved in this and are reaching out into the community. We want to get into the schools and youth clubs, run community classes, and provide football coaching so hopefully they then join us. This is open to absolutely everybody. Sometimes with these pathways there's nowhere to go when you get to the top so we have joined with Methilhill Strollers who are one of the longest established amateur football sides in the area.
It's a really big project but something that we think is really worthwhile for the area."
Back to news