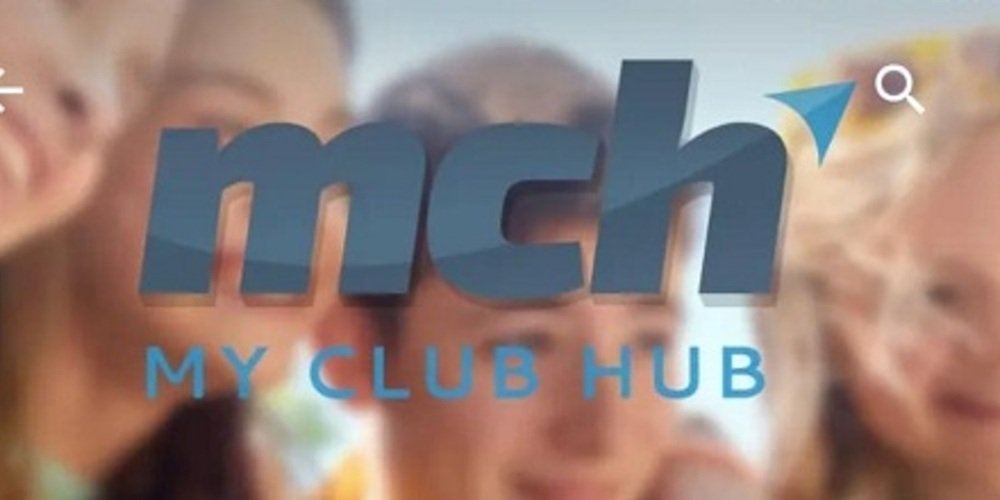 My Club Hub will be launching to all participants next week.
The club's decision to start using a new system will very positively, change the way we administer all club communications, money collections and key fundraising activities.
My Club Hub is a solution that will provide both our club and our members, with a significant level of financial and administrative benefits. Some of these include:
· Lots and lots of digital features that will build stronger communications with all members and reduce volunteer man hours to allow coaches to spend more time on the pitch.
· A brand new professionally designed club website www.eastfifecommunityfootballclub.com
· An Online ordering and booking system
· Introduction to every day financial products, like car and house insurance, that could save you money whilst at the same time, earn generous revenue for our club


· A £100 annually renewable allocation per member, of retail discount incentives to redeem against goods in the MCH Sports online store.


If you have not already done so, please download the MCH App from your App store.
Your age rep has been asked to verify that the email address we hold for you is correct and next week you will be invited to join My Club Hub. Please then look out for an email invitation, from My Club Hub to authorise your member registration, complete some key information and set up your new monthly payment facility. You should also cancel your existing standing order to the club once your August subscription has been made and don't worry, your monthly payments will still come directly to the club bank account. The new system up and running for the 1st September.
It's important that you do this as soon as is convenient, in order that the club as a whole can immediately start to benefit from what My Club Hub has to offer.
In the meantime, thanks for your continued support and if you have any questions, please contact enquiries@efcfc.co.uk
Back to news