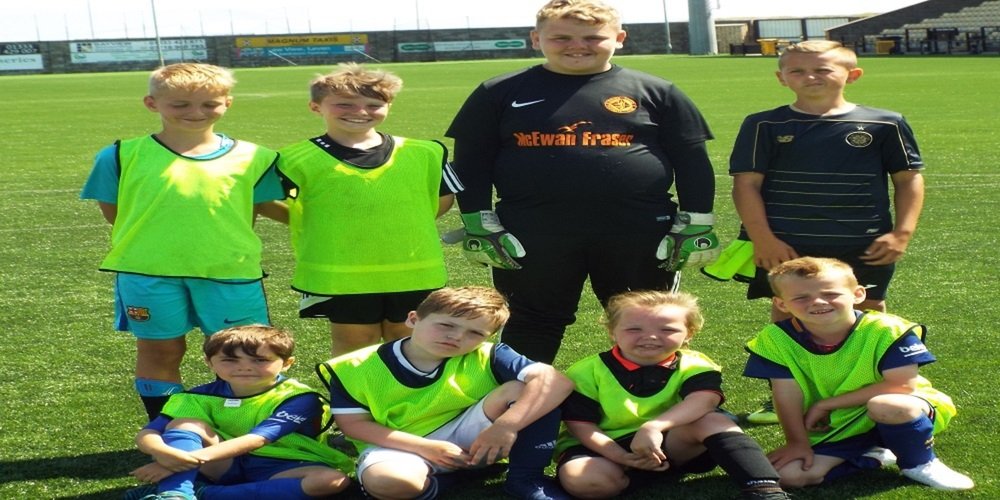 In a nail biting finale to camp and with tension running high throughout the quarters, Semis and the dramatic penalty shoot out in the final the winners were crowned.
With Belgium, Columbia, Korea and Peru all getting knocked out in the q quarter finals, we had 2 high drama semi-finals between Tunisia v England and Switzerland v Uruguay. The climax of the week came when Tunisia and Switzerland clashed in the finals ending in a 3-3 draw resulting in high drama penalty's.
It has been a fantastic week at camp. The weather has been great, the kids have been excellent and not to forget our fantastic team, Dave, Kyle, Jamie and Mel who have run camp all week.
If you would like to book on any of the other camps throughout the summer please visit our events page. There is something for everyone.
(please note creative player camp and morning performance camp are for kids who already attend these classes).
Back to news