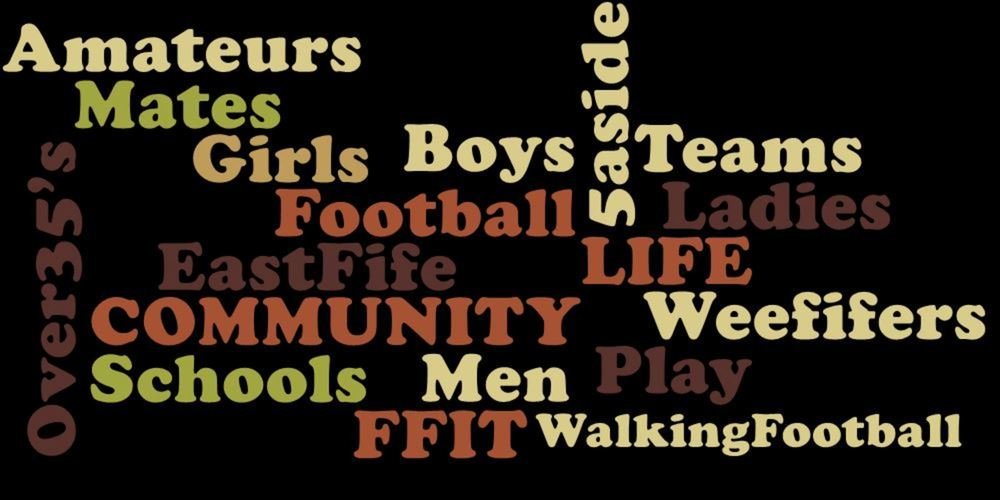 It's another busy week at East Fife COMMUNITY Football Club with another 3 NEW classes starting this week.
LIFE begins on Monday. LIFE is a 12-week programme targeted at individuals who would like to improve their health, both mentally and physically.
Play with your Mate starts on Tuesday. For primary kids to have some fun with their friends in a relaxed fun environment.
Men's 5-a-side starts on Friday. Following the success of our ladies 5-a-side, it's time for the men to get involved.
As well as our new classes, all our regular classes are running in schools, community centres and football pitches throughout the Levenmouth area. From the very young to the more elderly, male, female, girls and boys we have classes to suit all abilities.
Have a look at our weekly schedule to discover what's on.
As always if you can not find a class that suits you, let us know, we are always happy to look at new classes to fit in with the community.
Back to news