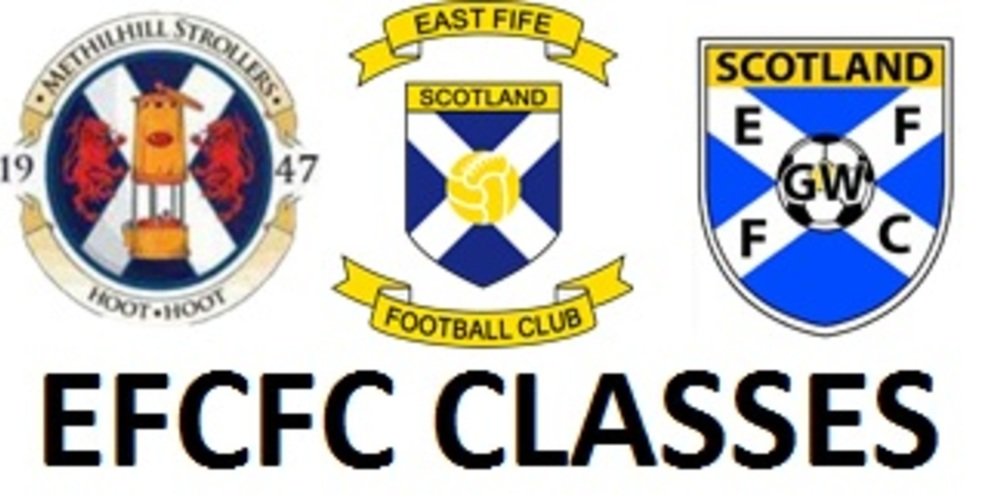 Have a look at our new Summer 19 schedule. We have classes every week to suit all ages from the very young to the more mature member.
There is still time to register for the new FFIT intake which gets into full swing next Thursday.
Mini Fifers is now running 3 days per week, and we are also starting to set up our 2014 kids getting them ready for next season.
Ladies 5-a-side football has grown from strength to strength and is now running twice per week.
Our new LIFE project will be starting very soon and we are also looking at further classes where the whole community can get involved.
Back to news