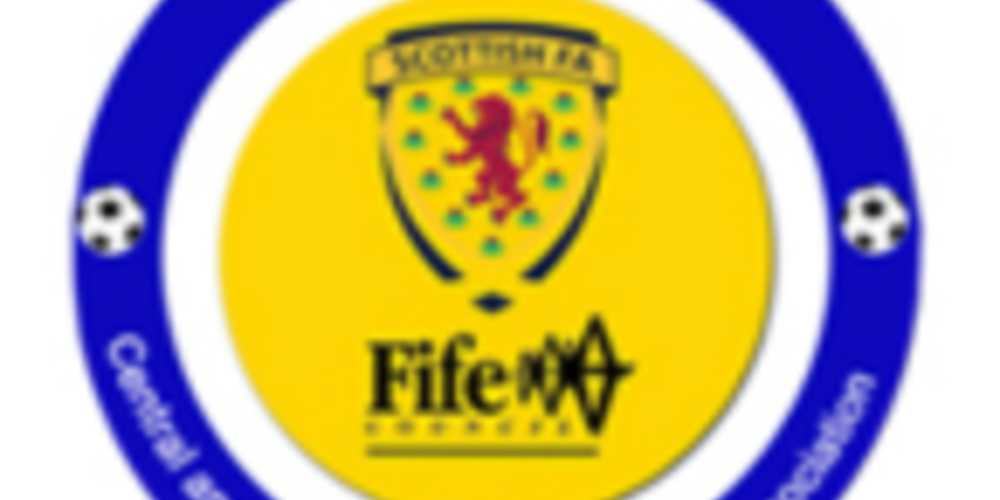 To all adults involved in kids football,
As I'm sure most of you already know there was an unsavoury incident at a 7-a-side game towards the end of last season which resulted in fighting and totally unacceptable behaviour on the parents'/spectators' side of the pitch. As a result of this both teams were issued the maximum fine of £500 by CEFSSA's disciplinary panel in accordance with SYFA guidance.
This decision was not taken lightly as that's a lot of money to be taken away from kids football teams. And that's the point: it's kids football and it's the team who have to pay the fine - not the parents. That's not fair on the kids who were not guilty of anything in relation to the case.
Unfortunately, we are seeing more and more reports of unacceptable behaviour from parents/spectators at games. Arguing with players, coaches or opposing spectators is not allowed and WILL NOT be tolerated. If there is anything that you as a parent disagree with or are unhappy about you should go round and speak to your coaches. It is strictly forbidden for anyone on the parents'/spectators' side to enter the field of play at any time. It can be alarming for the kids when a stranger enters the pitch from the parents'/spectators' side. We all know that kids can be cheeky and push the boundaries at times but you must not react to a child no matter what they say or do. This also goes for officials of a club or team who may be watching from the parents'/spectators' side. Only the coaches have the authority to abandon a game and it should be done from the coaches side.
To make everyone aware the coaches fill out a league Monitoring Form for every game they play and the opposition parents/spectators is just one of the sections they have to comment on.
Refereeing.
The rules for all game formats bar 9v9 are that the home team ref the first half and the away team the 2nd. This should be done impartially and in accordance with the rules of the game. You may think that an opposition coach has not been fair while he/she was referee. Your coach has the option of reporting this on their monthly Monitoring Form if they deem it appropriate. Trends appear and coaches will be brought in to explain themselves to the disciplinary committee where appropriate. Development referees are used for 9-a-side games and respect should be shown at all times as they learn and develop their skills – that could be your son or daughter in a few years time.
Swearing/foul language
There is no place for swearing/bad language during a game of kids football either on the pitch or from the spectators/parents. Shouts of "just fu##ing hit" or "take him out" for example. Again if you are hearing things like this then report it to your own coach. If a kid is swearing on the pitch they should be removed from the game. Again it's down to your coach to deal with it so report it to them.
We at CEFSSA do not want or need any of the kids money but we will take disciplinary action when required. Worst case scenario is that a kid could be suspended from the SYFA because of their parents' behaviour and that really would not be fair. Most clubs have a Code of Good Conduct for player, parents & coaches – please ensure you are familiar with this and adhere to it at all times.
Just let the kids play!
Thanks,
Colin McDonald
Disciplinary Chairman.
CEFSSA
Back to news