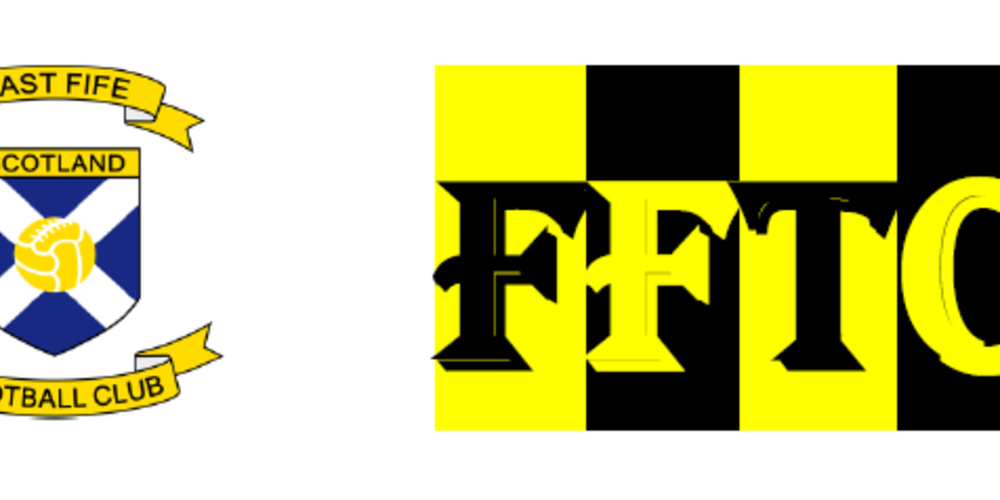 Fifers For The Community (FFTC) is a registered charity and is the group which, with the full support of EFFC, raised the funds to lay the 3G pitch at New Bayview Stadium and purchase the cabins outside the stadium perimeter wall which are now fitted out to be used as home, away and match officials changing and showering facilities.
FFTC was set up with the objective of providing sporting, health and wellbeing opportunities as well as offering the local community access to first class sporting and community facilities. These objectives are shared with East Fife Community Football Club (EFCFC) who have been supporting football for all ages since East Fife moved to New Bayview.
Now that community use of the pitch for football and training is well established FFTC need to work closely with EFCFC to develop the social, community and environmental opportunities which are part of our overall objectives.
FFTC have bought a fourth portacabin which needs to be stripped and fitted out as tearoom/meeting space/classroom to support the individuals and groups who we want to encourage to become involved and it is the "people" aspect of this which will be developed by EFCFC.
Football Fans in Training (FFIT) is an SFA supported course which EFCFC are providing for the second time with the first course being the catalyst for a +35s team and a +50s walking football group attracting a total core of around 50 players. After consultations with local health providers EFCFC have identified a need to widen the net and attract a broader base of people with the objective of improving health and fitness for all.
L.I.F.E (Lifestyle improvements for everyone) is a project designed to encourage people to take a fresh look at their lifestyle, eating habits and participate in activities which will benefit their health and well-being. On completion of the program the aim is to have the community actively participating in regular exercise whether that be at our club in one of our football programs or at another club in the community that is more tailored to their interests.
To help us do this we have both applied for a grant from CLIMB Project Funding who have funds available for community projects. FFTC and EFCFC are two of eight organisations who will be considered for a Methil Larger Project Award.
The awards will be made based on votes cast by members of the public and voting will start on Monday 25th February and will be open for one week. The voting stations will be situated at the following sites:
Methil Community Centre * Sailors Rest * Airlie Medical Centre * Various Gyms * Co-op Big Tree * Wellesley Church Hall * St Agathas * Methilhill and Denbeath Parish Churches * Levenmouth Foodbank/Café Connect * Nurseries- Woodlands, Paxton, Poppyview.
Votes can also be cast at the final event to be held at Wellesley Parish Church Hall on 9th March 11.00am – 2.00pm. Voters will choose 3 x "Large" and 3 x "Small" projects and the awards will be made based on the results of the ballot.
FFTC and EFCFC encourage you to support both these projects and will be pleased to supply more information. All enquiries should be sent to FFTC@btinternet.com or enquiries@efcfc.co.uk or by telephone on 07962245388
Back to news