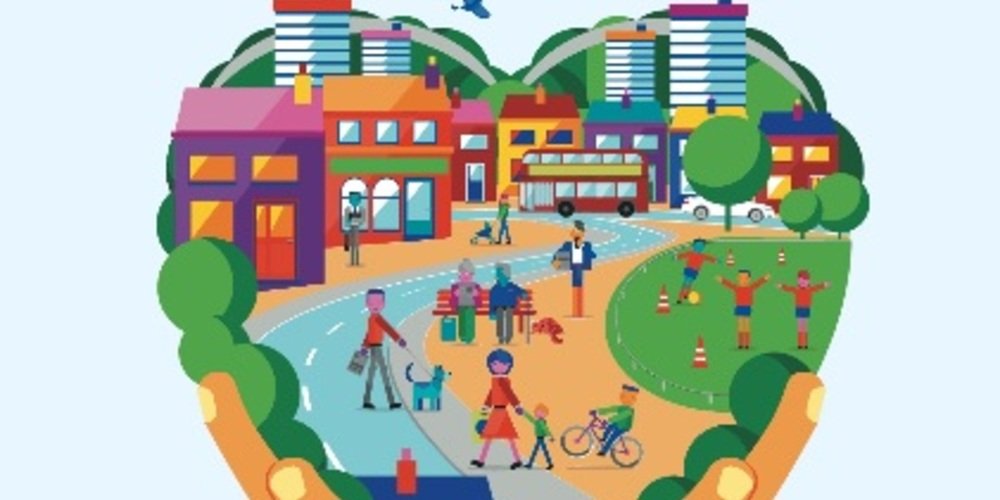 Voting will open at 9:00am Wednesday 24th October for our Aviva Community Fund Project, "Reach out".
YOUR CLUB NEEDS YOUR VOTE
If we win this funding we will receive up to £20K which will go to support educational projects, which in turn will help reach out & strengthen our links with the wider community.
To find out more about the project & register your 10 votes please click on
We need you to share this with family, friends & contacts as every vote we receive is a step closer to engaging with the community & further building our club.
Back to news