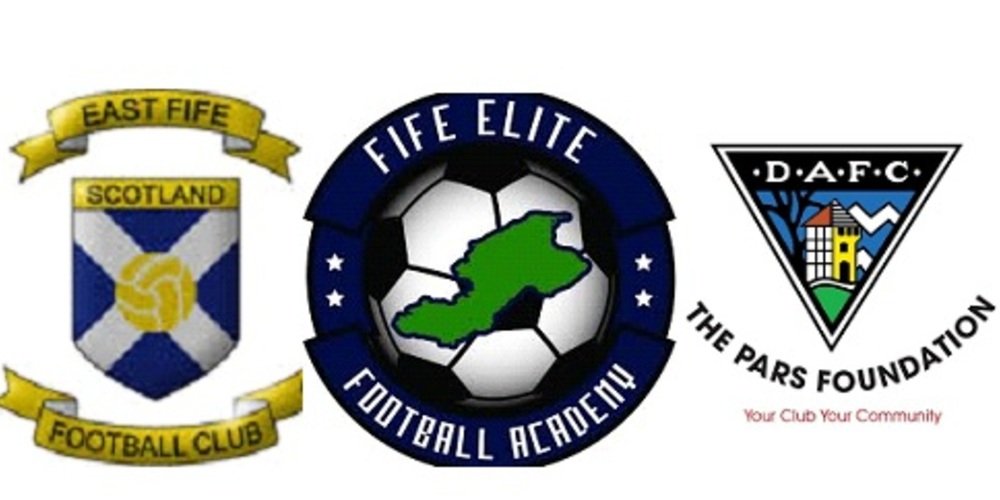 Fife's East and West Creative Players game together for a mini festival last week.
An evening of games were held with East Fife and Dunfermline Creative Players on both Monday (2010's 09s & 08s) and Tuesday (07s & 06's).
The evenings were a huge success and we have created a great partnership with Dunfermline (Pars Foundation) & Fife Elite for the Creative Player Programme. Due to the success of the evenings we will be looking to hold more regular Creative Player events over the coming few months.
Back to news