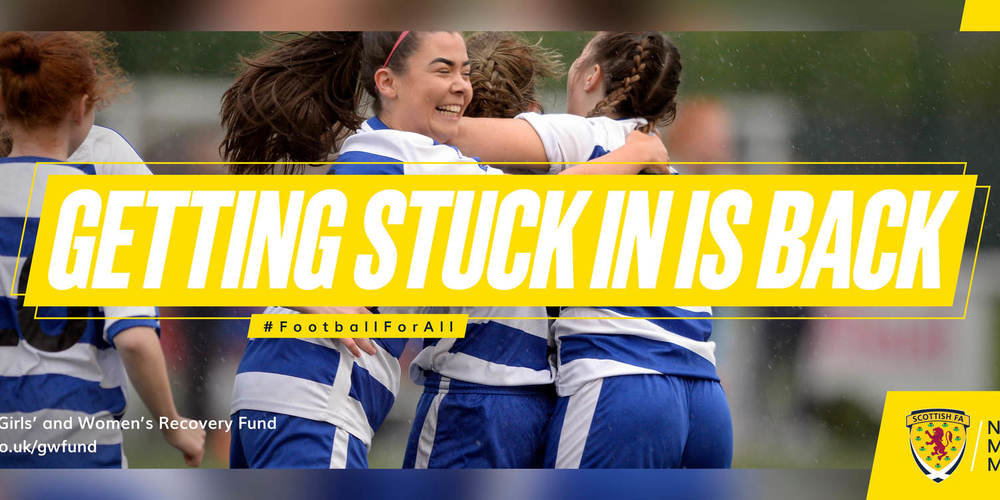 Every week throughout summer there will be football for EVERYONE at Bayview.
We have classes for everyone from 18 months – 80 years.
Whether it is keeping the kids occupied during the school holidays with one of our camps, getting involved in one of our adult recreational classes or simply coming in for a cuppa and a chat the door (and pitch) is open for everyone.
And, with support from the SFA and Sports Scotland we can offer many of these classes at no cost.
For the whole of July all our adult recreational classes are free – so now is the time to give it a try. Why not join in when your kids are at training?
Our community coaches are popping to local parks during the first week of the holidays where the kids can enjoy 2 hours of free footie.
We have camp on the last week of the summer holidays which is free, and we will provide the kids with a healthy snack.
We also have Para Football throughout July which is again Free.
There has never been a better time to get involved – try something new, meet new people and set new challenges.
Take a look at what's on offer and book your space on our WEBSITE.
For more information, email community@efcfc.co.uk
Back to news