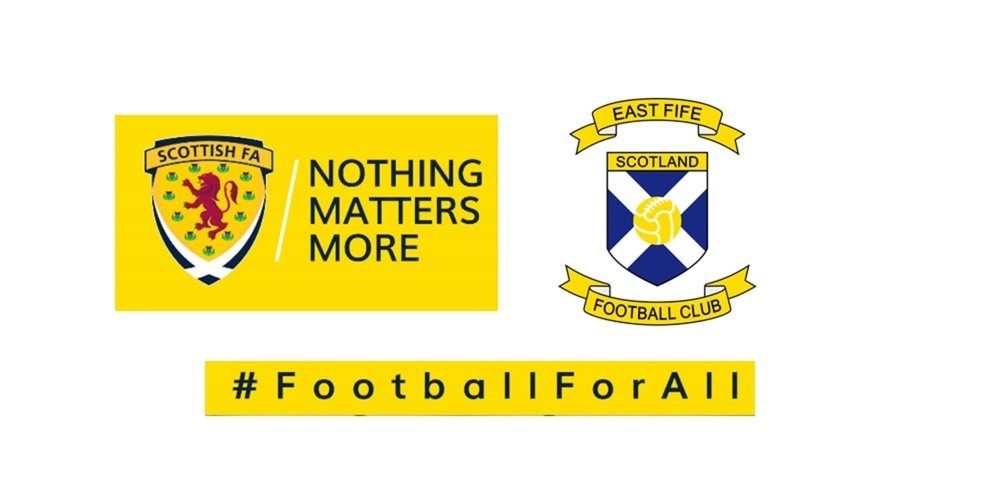 We are delighted to announce that with support from the Scottish FA we will be offering free classes throughout the whole of July.
There are classes for all age groups.
Pop Up football is available for all primary school kids and is taking place at various parks throughout the area for the first week of the school holidays.
We have Ladies and Men's recreational football, walking football all at Bayview. And for our older Teens we have football Fitness.
To get involved and book on one of our classes please visit the programmes section of the website.
Back to news