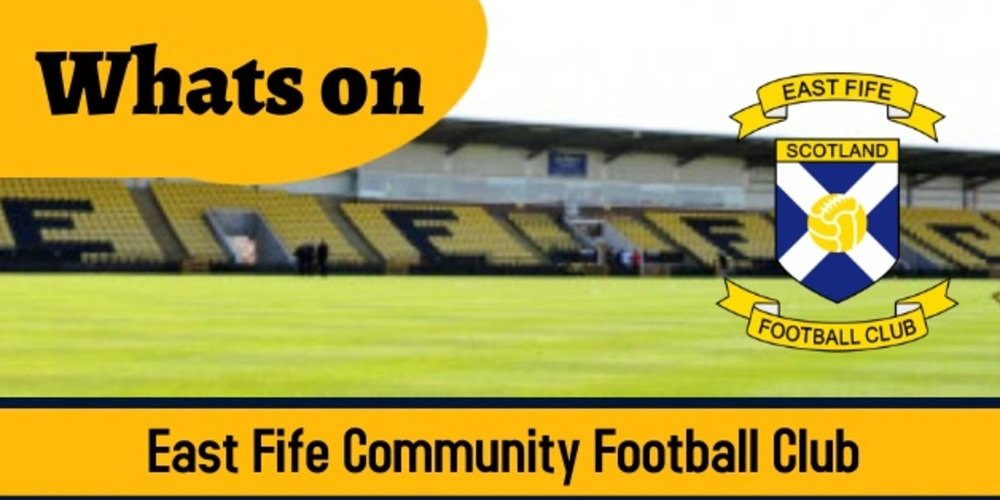 Our Community team have been busy getting as many of our classes back up and running as they can, and where we have not been able to get our original classes back on, we have adapted to ensure there is something for everyone. Have a look at our "Whats On" guide.
For the kids, we have pop up footie in the parks after school, McDonalds Free Footie, Wee Fifers and Mini Fifers.
For the adults we have Buggy Buddies, Walking Football, Fitness, Ladies & Mens Recreational Footie.
We also have our Game Time Talk Time, para football, and Autism Friendly Footie.
So whether you want to dust off your football boots, or just want to go for a walk and a chat, book a space at one of our classes on our events section.
Please note that due to COVID restrictions - class sizes are still limited and we will require to keep a register of name and contact number.
Back to news