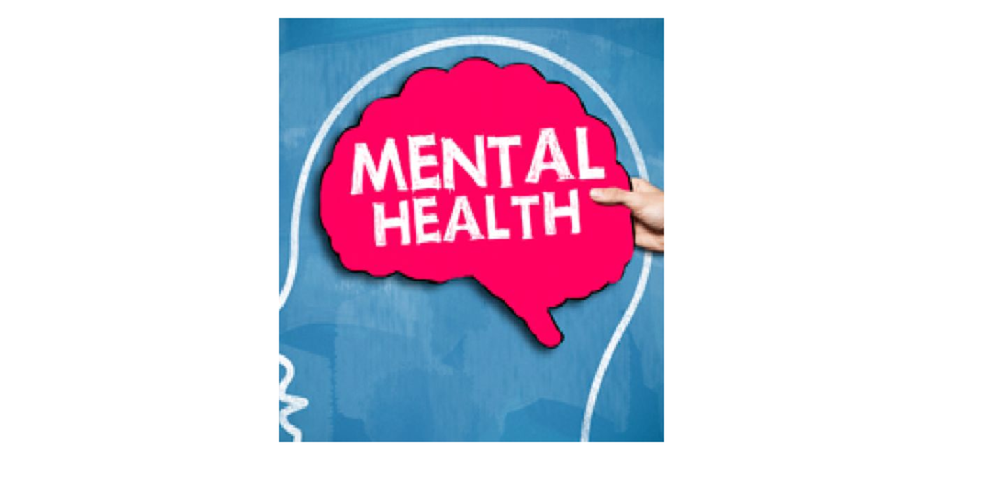 The SFA have launched a free E-Learning course for Mental Health in Scottish Football.
"The Mental Health in Scottish Football is designed for everyone-coaches, players, officials. In our society, there is still a stigma surrounding mental health. There is often a fear about talking about mental health and how we feel. The main aim of this module is to equip you with the tools and techniques to effectively support your players and fellow coaches"
Much like the Child Well Being course this looks like it will be a mandatory requirement as of January 2021 for all registered officials. More details can be found on the SFA website
As some of us have a little more time on our hands at the moment we would encourage all volunteers to complete this course.
The course booking system can be found HERE
If you are unsure of your user name and password please get in touch.
Back to news