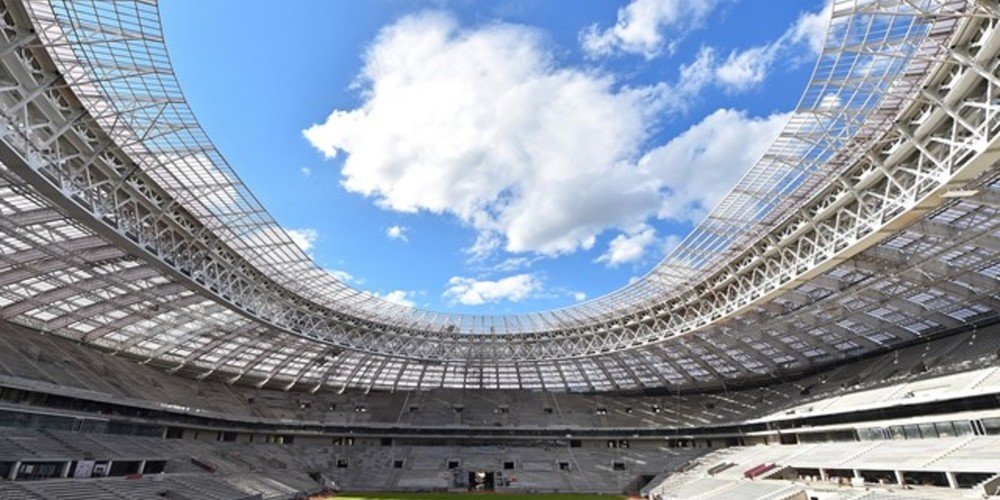 We want you to design you own football club.
This can be anything you want whether a normal club or footgolf/crazy football course the choice is yours.
Your team can be professional footballers, family members or friends.
Over the coming days/weeks we will post your missions.
This could be anything from designing you club logo, making a ½ time café menu, to picking your teams and buying your players.
You can use whatever resources you have available. For our younger members this could be paper and pencils, for our older members who want to be creative an opportunity to use computer programs to help with designs etc.
Encourage the kids to share their designs, lets fill our pages with stuff the kids are doing, the more the better. Feel free to post on the Facebook page or send me photos and I will do my best to get these on the website.
Back to news