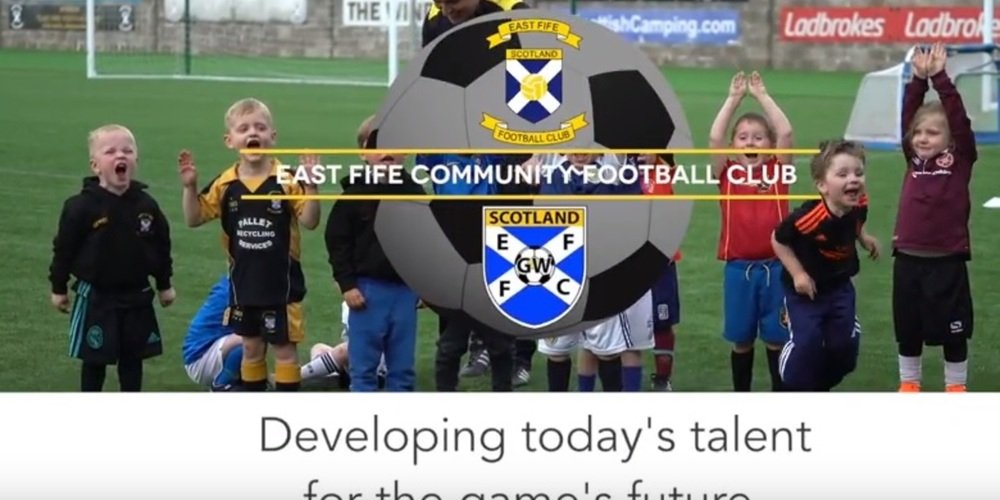 We are just getting into Summer and already I am looking at Winter.
When winter training starts in October we are hoping to have the 2013 kids training independently from the wee fifers to get them ready for there first mini festivals in April.
In order to do this, we need some volunteers to begin the coaching pathway, first aid and a team secretary. All volunteers are required to complete a PVG and a managing child well being workshop before they can step on the pitch, then go onto complete coaching courses/first aid etc. It would also be good to spend some time with Scott coaching. As this all takes time, we need to start recruiting now.
If you have an interest in football, (lots of patience) or know someone who would like to get involved please let us know. You can email enquiries@efcfc.co.uk for further information or if you have any questions.
Back to news