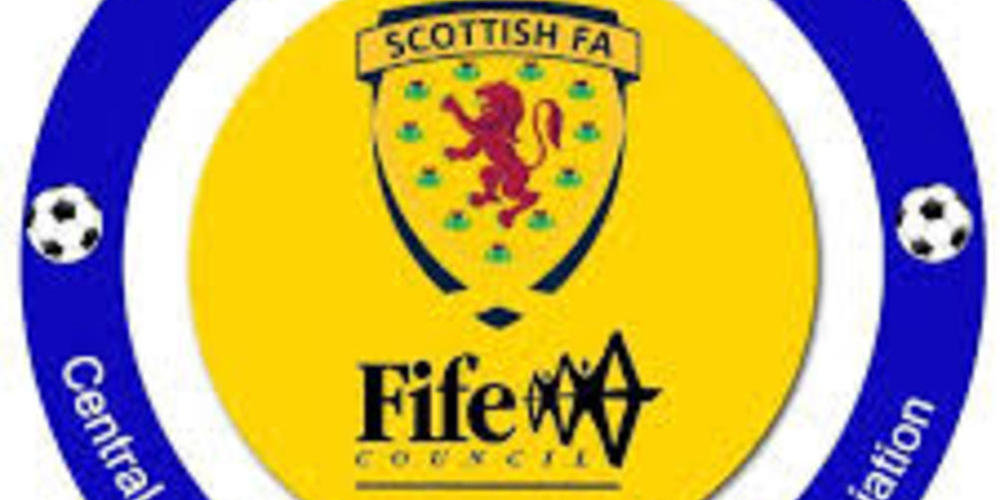 CEFSSA AGM will be held on Sunday 2nd Feb at Warout Stadium, 6.30pm. All age groups must have a representative in attendance. There will be positions available on the committee that MUST be filled (Treasurer, Festival co-ordinator/s, CWPO...) so please consider and share with any suitable officials/parents etc.
GAMES - all teams 2009 and younger can not play until they have registrations approved by CEFSSA & SYFA and then must obtain a permit to play. I am already aware of teams not following this which will, unfortunately, result in disciplinary citations. Please be reminded that only indoor games for registered teams will be considered during January. Remember to register players as soon as teams are registered.
SEASON DATES 2020 - will be confirmed after committee have met on 19th Jan but likely to be 1st weekend in March, with 4/5's festivals from mid-March.
Back to news