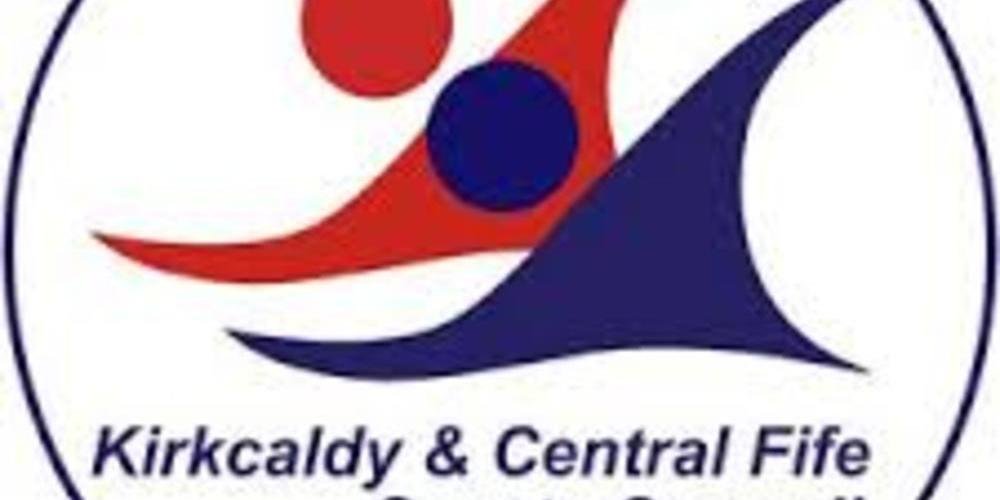 The Nominations for our 11th Annual Awards is now open. We look forward to receiving nominations from your clubs for any of our Awards Categories. The categories can be seen on the Kirkcaldy & Central Fife Sports Council website at www.kcfsportscouncil.co.uk/annual-awards.
Nominations can be submitted via the online form or you can download a form to complete and then send it on to the address shown on the form.
You can also vote for the Sports Personality of the Year on the Fifetoday website, this is the link to the site.
Back to news