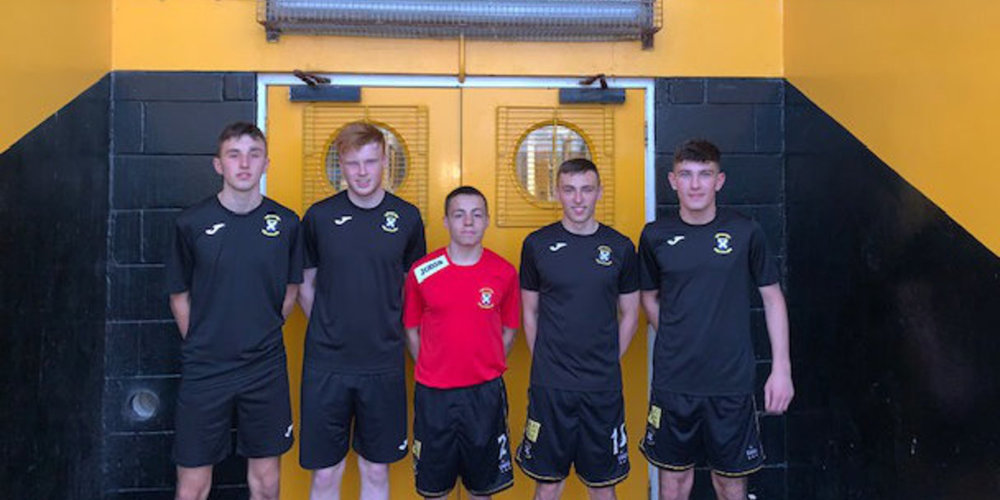 Following the announcement that we will be running an under 20s side this year, we have some exciting news for young players in the area.
Firstly, we would like to welcome our first signings for the new squad, all of whom have featured in our recent preseason friendlies:
Jamie Allan, Nathan Laird, Adam Davidson, Jake Horsburgh, Rory Cosgrove and Charles Marr.
All six of these players are eligible to play at under 20 level for at least two years but their involvement with the first team squad so soon is a credit to both themselves and the work that has been carried out within East Fife Community Football Club over the past few years.
Whilst our fans can now put names to faces, we are also keen extend the opportunity to join this exciting pathway to talented young players from the local area. We are holding a trial a match on Saturday 13th July at 10am at the Locality Hub Bayview Stadium and are inviting applications from those born on or after January 1st 2000. To apply for the match, please email a copy of your footballing CV to directoroffootball@efcfc.co.uk.
Back to news